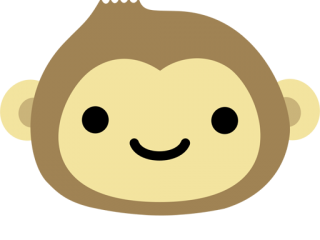 A couple of days ago I received an e-mail by Blitz Research Ltd offering me a nice discount on Monkey X Pro, which I took advantage of. To show some love towards BRL and Monkey X Pro I thought I would share the offer here.
Monkey X Pro is a programming language for creating games which can be deployed to several targets including, but not limited to, Android, iOS, HTML5, Desktop, XNA, Ouya and more.
When you buy Monkey X Pro simply enter the coupon code MONKEYX30 for a 30% discount.
Now go buy it and support BRL!
Note: this offer is only available for a limited time and is available until 2nd June.