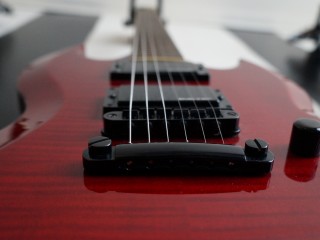 Photography always intrigued me. So I decided to create a new website Photos by Christiaan Kras where I'll be uploading photos to from time to time.
I started out with a Sony Cybershot DSC-W35 which I've used for almost 7 years. My second camera was an Olympus SH-21 and even though I did manage to take a couple of nice pictures with it I always struggled with its auto-settings. After my dog more or less destroyed my Olympus SH-21 I decided it was time to upgrade from a compact camera to a more advanced system. I ended up upgrading to a Sony A3000 (ILCE-3000K/B), a system camera with interchangeable lenses. My Sony A3000 opened up a whole new world of photography so I still have much to learn, but enjoy doing so.
Surely but slowly I'll be adding more and more photo's to my new website Photos by Christiaan Kras. Please enjoy and comments are always welcome.