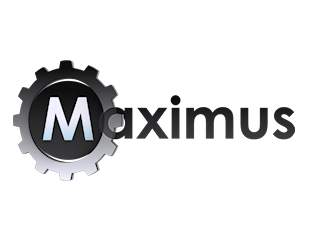 Earlier today I released Maximus 1.1.1. Maximus is a BlitzMax module manager. With Maximus it's possible to easily install and update BlitzMax modules which are provided by 3rd party module developers.
Version 1.1.1 improves the usability for the GUI users. If maximus-gui can't find your BMXPATH it will now present you with a directory dialog in which you can select your BlitzMax installation directory. Another improvement is in communicating back to the user when a certain action has finished.
Binaries for both Windows and Linux are available from maximus.htbaa.com/client as well as an installer for Windows.