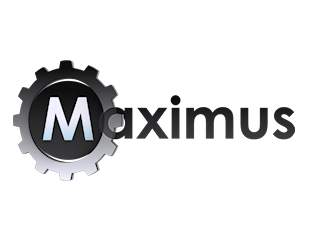 On the 25th of February 2010 a new BlitzMax project was started, called Maximus. After almost one year and a half of on and off development the client application finally reached version 1.0.0. The webapplication for the project reached 1.0.0 a little while ago.
Maximus is a module manager for BlitzMax. Its purpose is to ease management and installation of BlitzMax modules, giving the developer more time to spend on developing, and not manually installing and downloading modules and their dependencies.
Those who want their BlitzMax lives to be easier should now download the Maximus client.